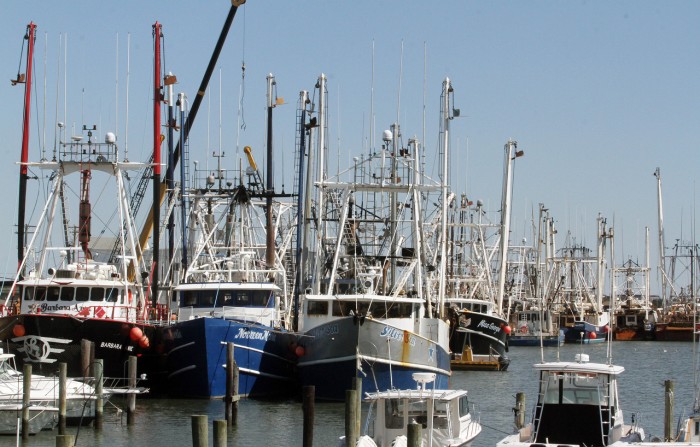 Cape May, New Jersey
For more than 300 years, New Jersey's commercial fishermen have been catching, processing and selling seafood for people to eat in New Jersey and all around the world. In some years, New Jersey fisherman may catch 100 different kinds of fish and shellfish.
In 2011 New Jersey's commercial fishing fleet caught, processed and sold 176 million pounds of fish and shellfish valued at $214 million dollars. It is estimated that these sales generated billions of dollars of economic activity.
Cape May & Wildwood were the second highest ranked commercial fishing port on the East Coast and fifth nationally.